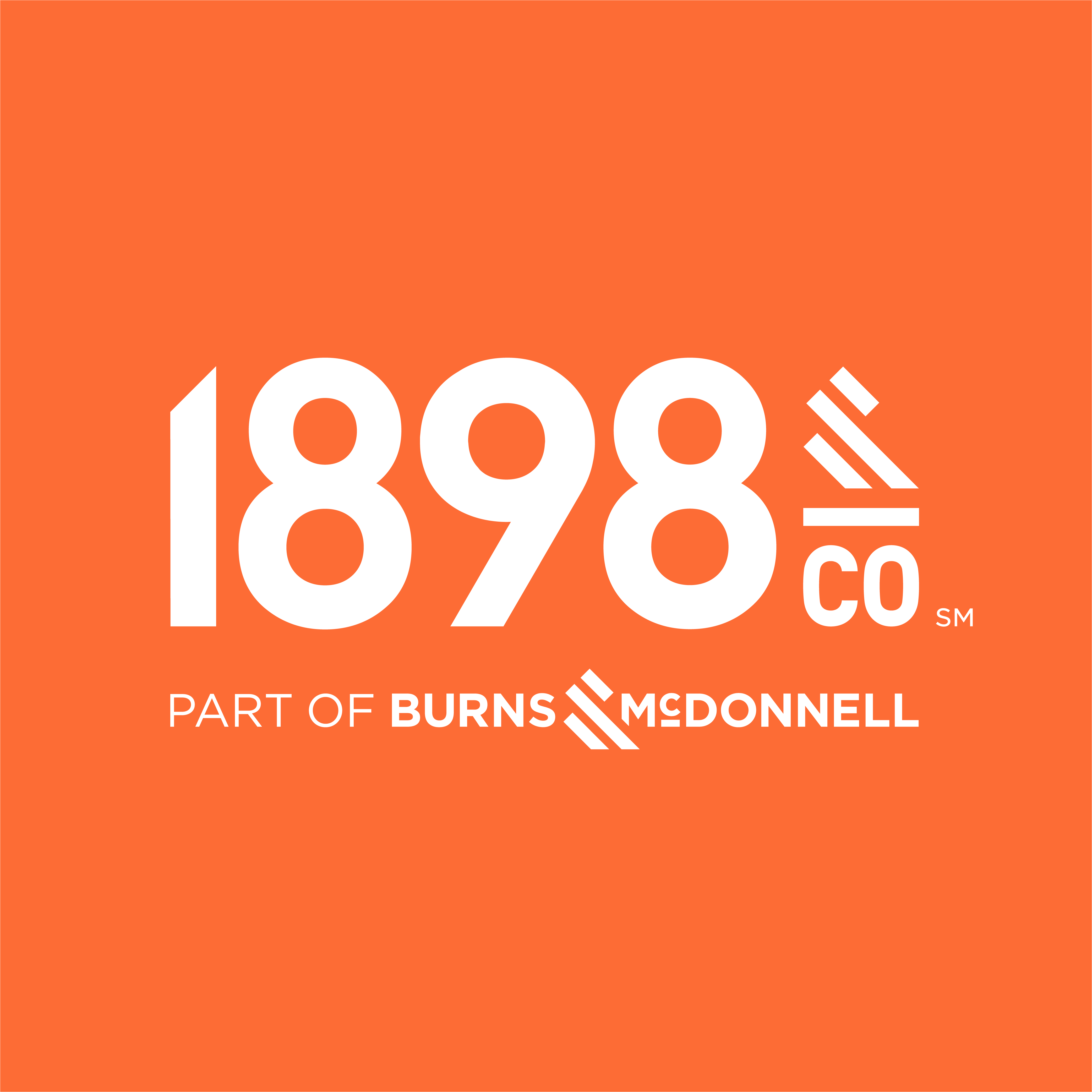 Many utilities and transit agencies will soon need to electrify their vehicle fleets to remain compliant with various state regulations, meet market demands or both. Yet many organizations may not know how to determine if electrification makes sense for them or how they could feasibly transition their fleet to 100% electric.
A pilot program is essential when considering the conversion of medium-duty (MD) and heavy-duty (HD) fleets of vehicles powered by gas, diesel or compressed natural gas (CNG) to plug-in hybrid or battery electric vehicles (EVs). Pilots can help determine if plug-in electric vehicles can support critical operations, define upfront equipment costs, calculate savings on maintenance and fuel costs, and gather feedback from staff regarding operating and maintaining EVs.
Additionally, it is important to calculate the impact fleet electrification can have on meeting carbon emission reduction benchmarks in a given market. Rapidly increasing regulatory focus on the reduction of greenhouse gas carbon emission requirements in various states is a key player in the move toward fleet electrification. Utilities will need independent third-party consultants to provide that verifiable analysis for rate filings to support capital budgets, compliance and stakeholder groups.
Overall, a successful pilot program allows an organization to evaluate the true benefits of fleet vehicle electrification for its business and provides a foundation for determining how a full electric conversion might be approached. However, even the most effective pilot program cannot address all the challenges associated with converting large quantities of vehicles to electric.
Before beginning a 100% conversion from existing fleet vehicles to electric fleet vehicles, it is important to identify challenges and understand potential benefits by building a comprehensive electrification road map. Nine critical areas (Figure 1), as laid out in the following, must be carefully evaluated in order to plan an EV conversion that meets a business' needs and is completed as efficiently and cost-effectively as possible.