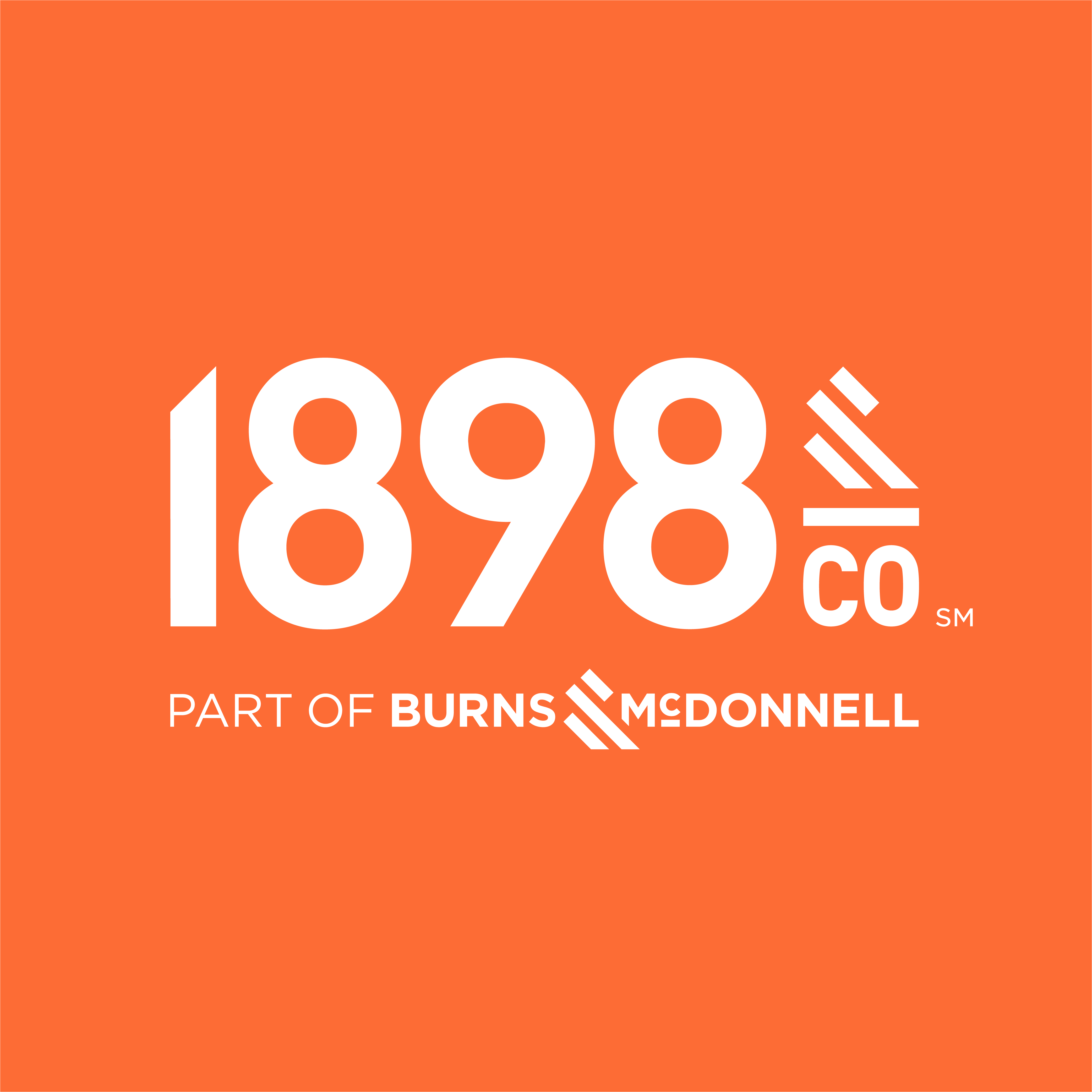 Change fatigue is well-known among employees in sectors heavily impacted by a rapidly shifting economic and technological environment. Post pandemic, we've witnessed the importance of organizations working to curb the effects of this change fatigue by paying attention to employee psychological well-being, empowering teams with autonomy and finding ways to enable people to manage their energy levels and foster balance in their lives. However, despite these positive initiatives, challenges persist. As employees look for balance, employers are struggling to remain competitive in shifting markets with dynamic labor force trends not seen in over a generation — it's all about change!
The competitive advantage for organizations thriving in today's environment lies in their ability to adopt and adapt to change effectively and efficiently. According to Prosci, the creator of a popular proprietary change methodology, utilities are the sector experiencing the most change saturation and change fatigue among the 25 sectors they recently surveyed. This is due to unsurprising factors including rapid technological innovation, evolving customer needs, changing regulatory landscapes, decentralized energy generation and the integration of new forms of electricity generation. Much like the telecom sector in the 1990's, utilities are experiencing a complete overhaul of their traditional operating models.
How can the utility sector successfully navigate such massive changes?
Knowing the challenge ahead, the solution lies in the execution of these three strategies.