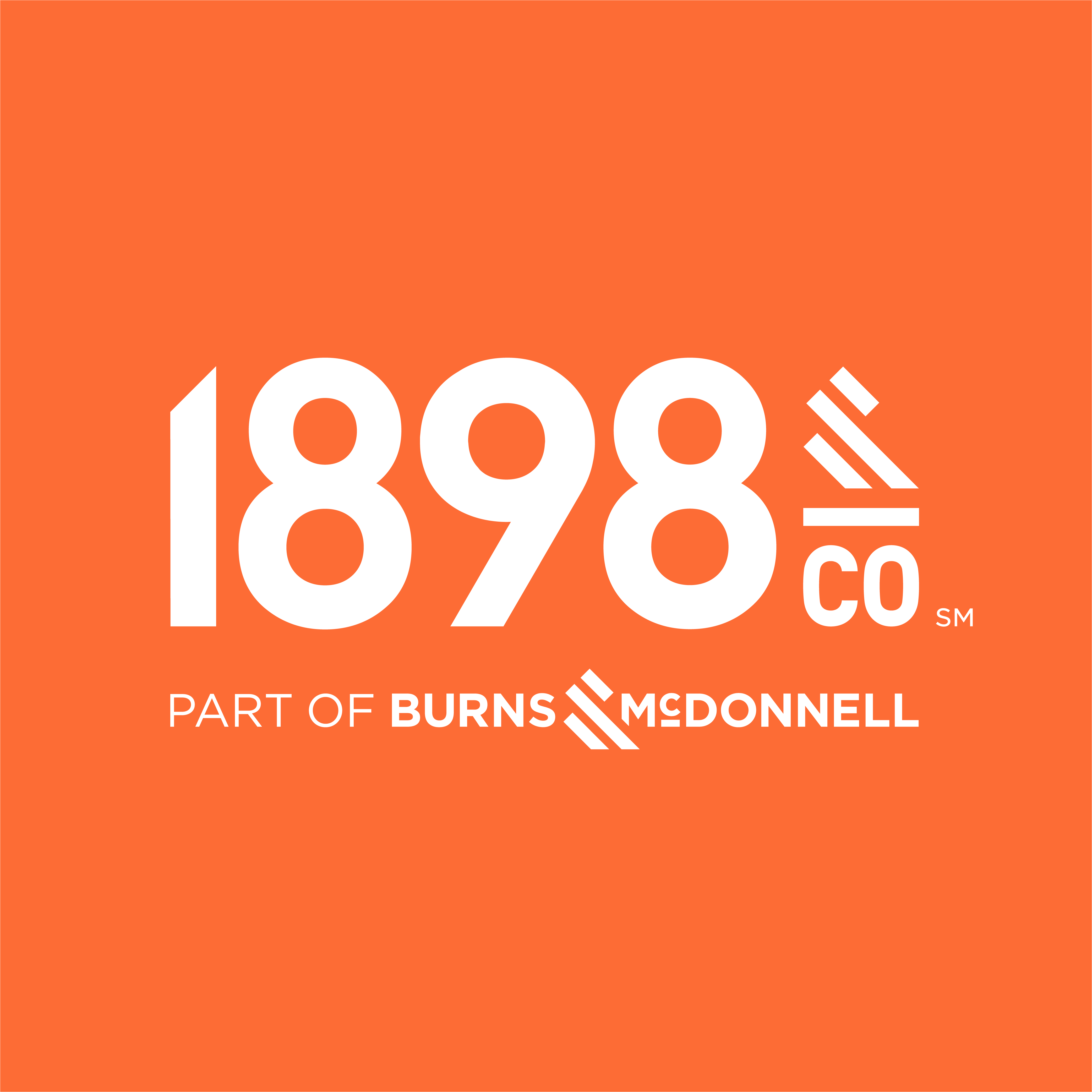 The number of electric vehicles (EVs) on U.S. roads is expected to increase dramatically in the next 5 to 20 years. To prepare for this growth, it's critical for utilities to understand the full effect EV charging will have on long-term peak demand.
Utility peak demand is important because utilities must own generation assets or have power purchase contracts for enough generation capacity to satisfy their annual peak demand, plus a reserve margin. Planning and building new generation resources costs millions of dollars and often takes several years. Trying to obtain generation capacity from the market in a shortage situation can be even more expensive and generally results in higher rates for utility customers.
Accordingly, utilities require accurate peak demand forecasts to effectively manage energy costs, allocate capital budgets and plan for the long term. But most current forecasting methods don't adequately account for the rapid adoption of electric vehicles. In this paper, we'll discuss two approaches to forecasting long-term utility peak demand and EV coincident peak demand that address the unique challenges of this growing market.