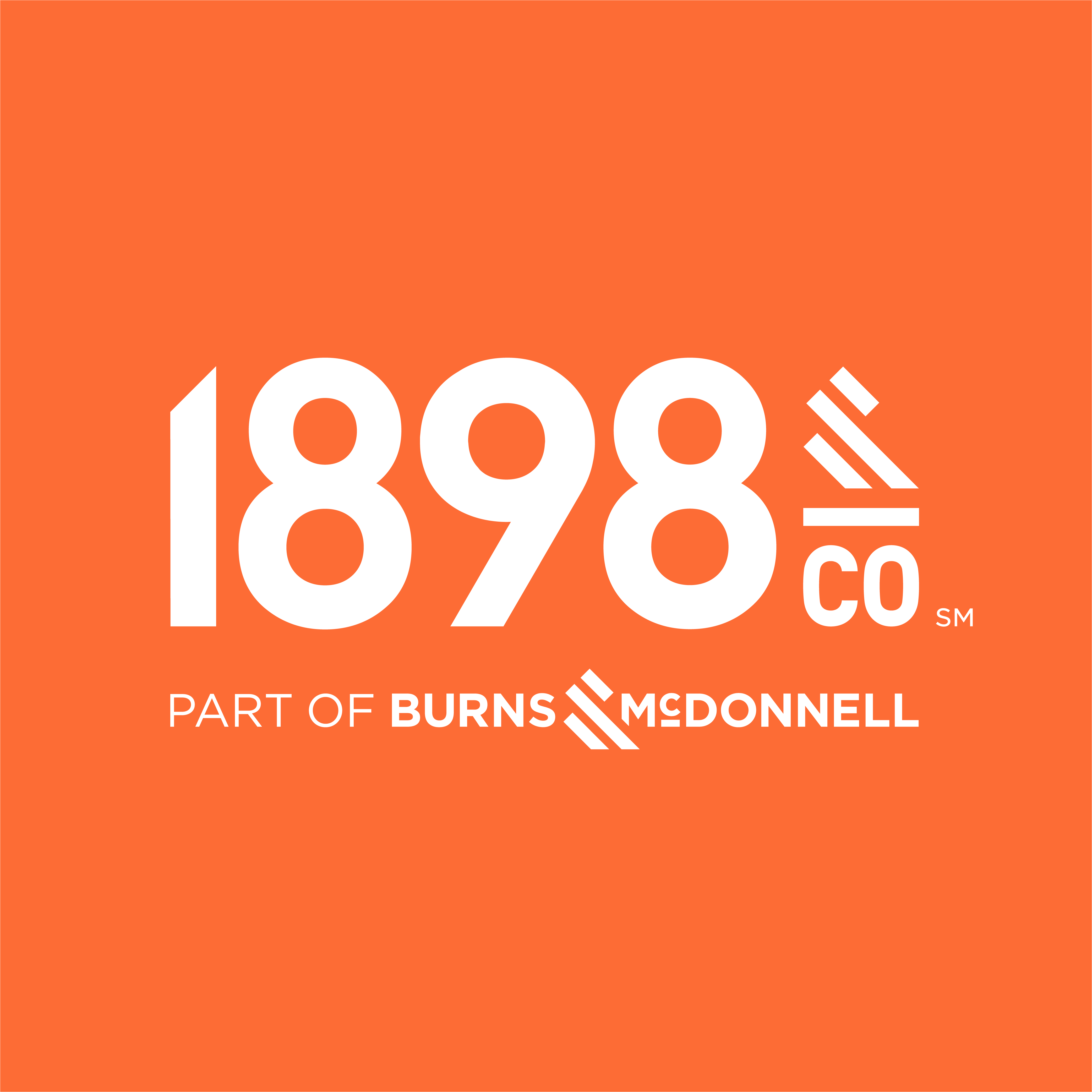 Risk is everywhere. We make decisions every day involving risk in our personal and professional lives. Generally, we perceive risk as a negative thing and try to avoid it. The extent to which we try to avoid risk depends on our tolerance for the potential impacts. But risk is not necessarily bad. Risk is the impact of uncertainty on objectives. Those impacts can be negative or positive, and in the latter case we perceive them as opportunities. It also implies that we can reduce risk by reducing uncertainty.
Risk & Review is one of the six groups of asset management subjects as defined by the Institute of Asset Management (IAM). The Risk & Review group contains topics relating to:
Risk assessment and management
Contingency planning and resilience analysis
Sustainable development
Management of change
Asset performance and health monitoring
Asset management system monitoring
Management review, audit and assurance
Asset costing and valuation
Stakeholder engagement
Each of these subjects is worthy of a paper in its own right, but here we will focus on risk management, contingency planning, performance and health, stakeholder engagement, and change management, as these topics are important for utilities focusing on asset management.