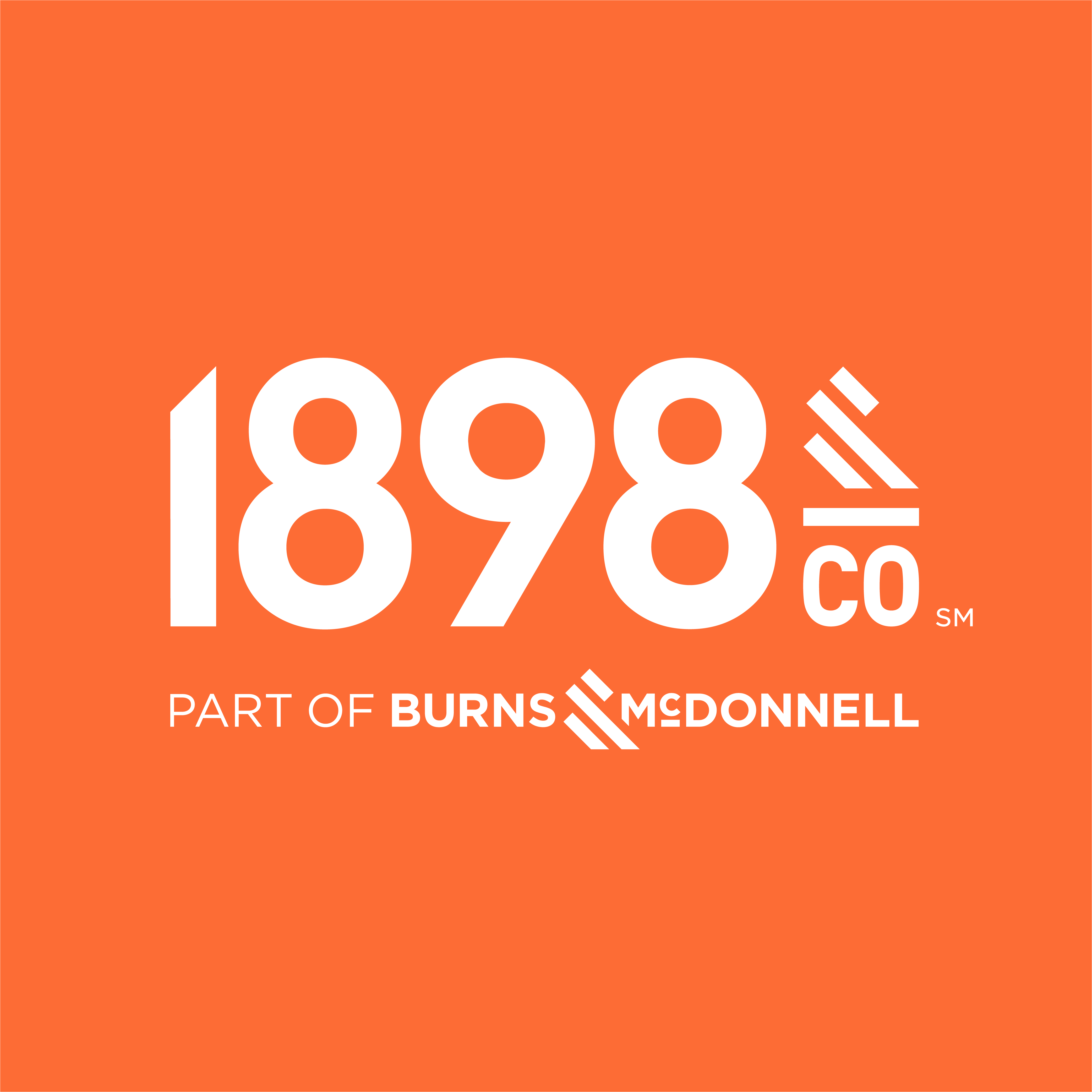 Much of the U.S. Postal Service's (USPS) delivery fleet has now exceeded its design life; two-thirds of its 215,000 vehicles are now more than 25 years old. Approximately three in four are Long Life Vehicles (LLVs) designed for short-distance delivery routes commonly seen in urban areas. But breakdown rates for LLVs and other aging vehicles is on the rise.
Over the next decade, USPS intends to replace at least 160,000 of these vehicles in a fleet modernization program designed to support increases in e-commerce and environmental sustainability. In the initial adoption phase, USPS has proposed rolling out 12,000 Next Generation Delivery Vehicles (NGDVs) annually for seven years, totaling 84,000 vehicles.
Specifications for the NGDV prototype described in the 2015 USPS Request for Proposal (RFP) called for vehicles with an 18- to 20-year expected design life; 330 to 440 feet of cargo space; the ability to carry up to a 1,500-pound payload; and a minimum 70-mile range over eight hours. Five companies were chosen to develop prototype vehicles, which were distributed to Arizona, Virginia and Michigan for testing in a variety of weather conditions. Among them was the Workhorse W-15 electric truck, a plug-in hybrid electric vehicle (EV). With testing now complete, interested parties await the USPS selection of a winning design.
Special research was conducted to assess the potential impact that an electrified USPS fleet could have on the U.S. power industry in general and, in particular, the Southeastern U.S., over the program's initial seven-year rollout period. Assumptions were made as part of research calculations to estimate future impacts.