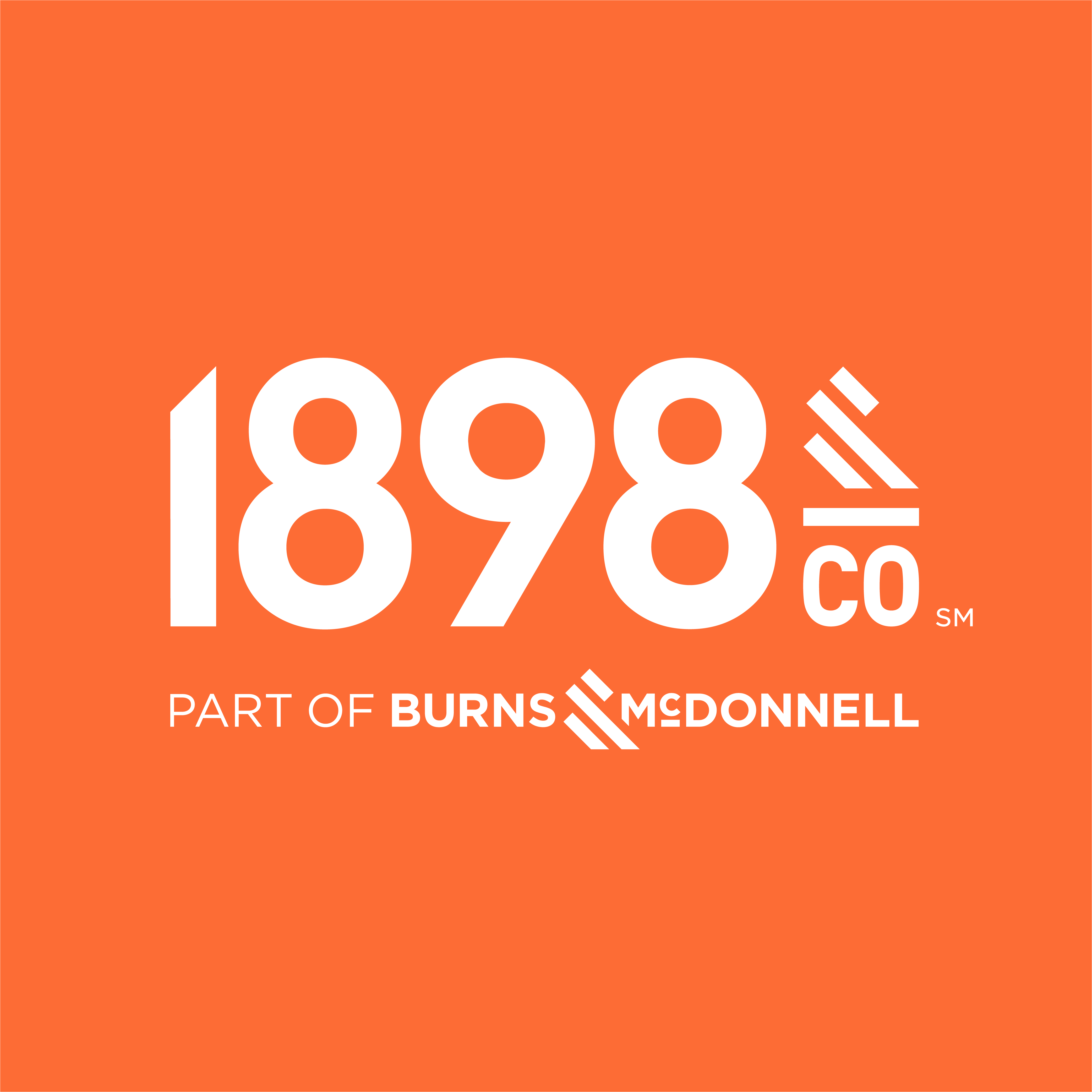 The Advent of the Electric Vehicle (EV)
Between 2020 and 2025, electric vehicle (EV) sales in the U.S. will quintuple, increasing from 1.4 million to 6.9 million, according to S&P Global, a financial analytics firm. In 2022, Ford will manufacture and sell an electric version of the Ford F-150 — the Ford F-150 Lightning. Trucks in Ford's F‑Series are often ranked among the most popular vehicles in the U.S. General Motors (GM) has rebranded for an all‑electric future, adding plug imagery to the new logo and announcing plans to have 32 electric models by 2025. America's off‑roading icon, the Jeep Wrangler, is now available as an electric hybrid, in addition to the 4x4. The Cadillac Lyriq's commercial was the third most‑watched during the 2021 Super Bowl, and the vehicle launches in 2022. Car manufacturers aren't the only players making big moves in the EV space. Siemens, Schneider Electric and Southern Company founded the ZETA coalition in 2020 to lobby for 100% EV sales by 2030.
The advent of American EVs is here. While EVs have many benefits, including the potential to reduce carbon emissions, further analysis shows that the burgeoning consumer appetite for EVs will impact electrical distribution systems across the country.