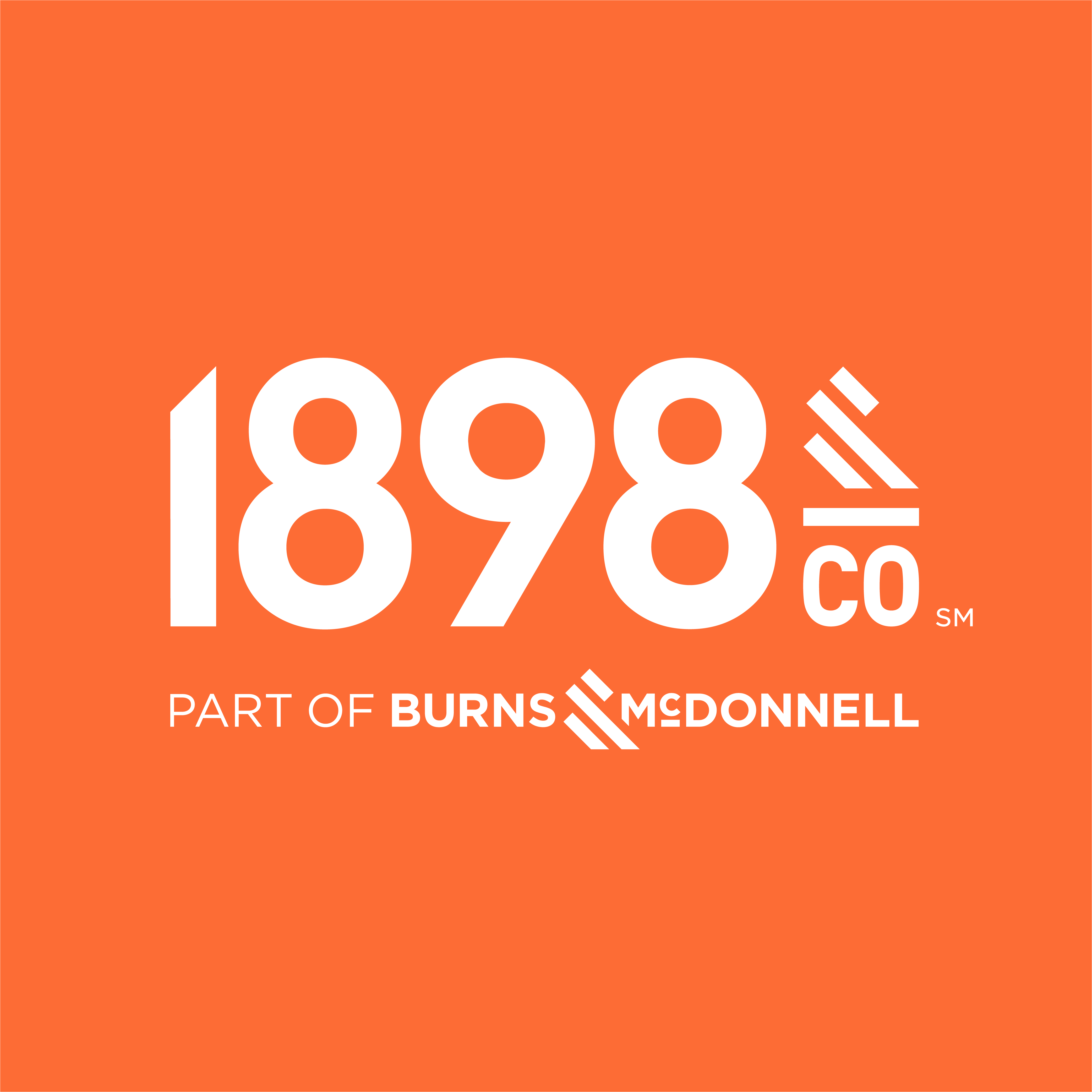 The path toward a complete digital transformation may seem daunting and overwhelming. However, breaking the process down to simplified steps can make the process more manageable. Defining a vision, assessing the organization's current state and developing user stories will go a long way in effectively diminishing concerns — enabling an organization to embrace and successfully adopt a comprehensive strategy and road map.

Typical concerns organizations may face when considering a digital transformation include:
Excessive reject rates and concerns that production efficiency will suffer.
Anxiety about maintenance costs. Though there may be interest in a predictive maintenance strategy, steps to achieve beneficial results may seem overwhelming.
An explosion of data being fed into the organization without an effective means to direct it in a timely way to those who would benefit the most.
Solving for these issues requires that organizations understand their business, their market and their current systems to truly gain the efficiencies available through a digital transformation and smart manufacturing practices.