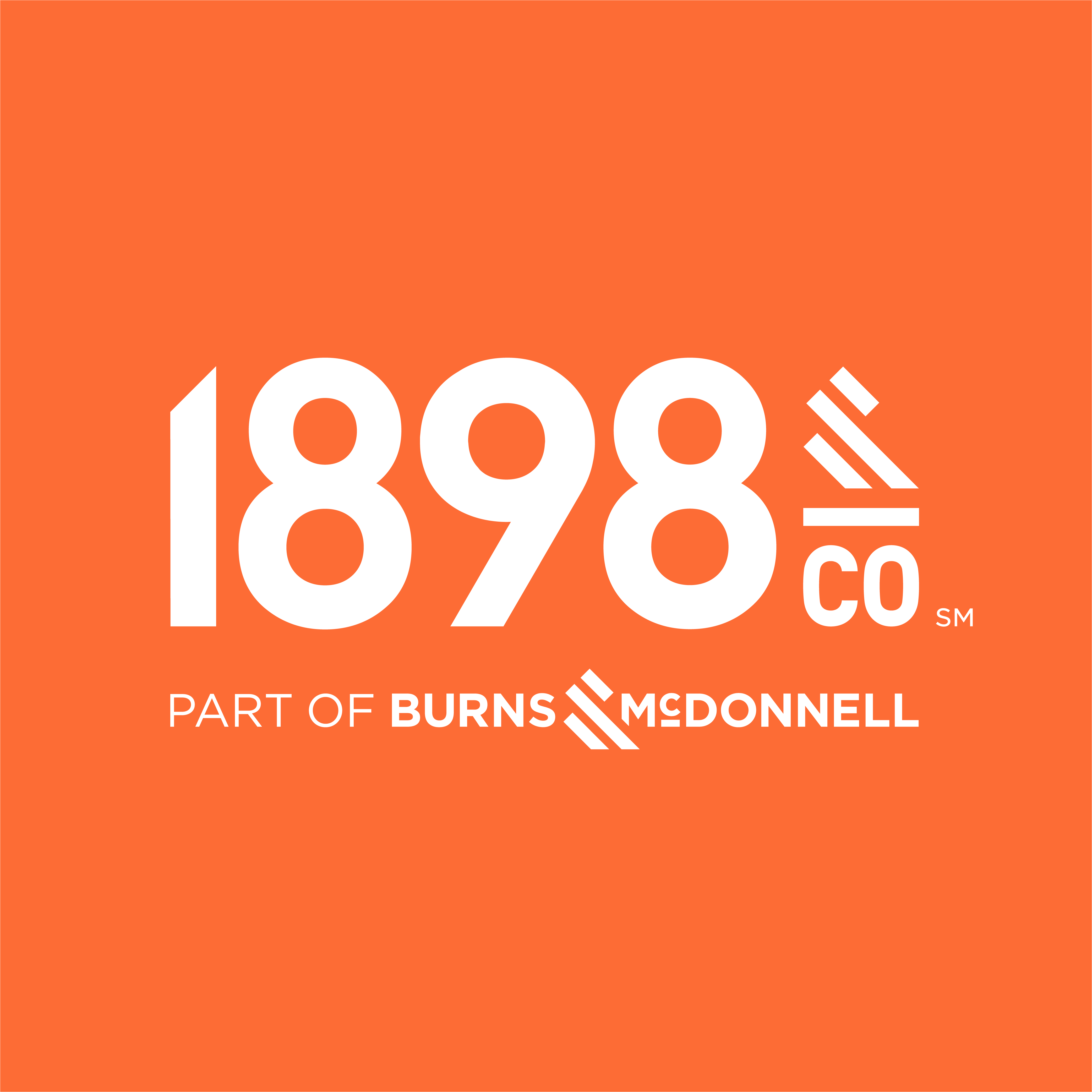 Imagine a world where grilling a steak, drying clothes, staying warm and traveling is all powered by electricity alone. Close your eyes and picture yourself flying on an electric plane or riding on a high-speed electric train, lounging in your electric autonomous pod. Dream of a world filled with slow-turning wind turbines and fields filled with solar cells. In this world, the only uses of petroleum are for medicines and lubricants, plastics are made from plants, and steel is produced with electricity. Imagine a world with no smokestacks, where the worst air pollution comes from dust whipped up by the wind.
We don't know when we will reach this fully electrified future, but this world is certainly coming. In some places it will happen in a decade or two while in other parts of the world it might take a century, but it is coming. For many, this world can't come fast enough, but for others it is moving too fast. One thing, however, is certain: Change is inevitable.
Naturally, this kind of change presents challenges — challenges that offer opportunity to some and hardship to others. Some opportunists with a vision and the funding have already made a fortune on the transition. Others are seeing their future dim with the changes. Getting to a completely electric world in a manner that minimizes these hardships is tough, but it must be done.
There are advocates for all types of innovations to electrify our future and researchers are continuing to create more. In many cases, it can be difficult to stay rational when talking about an electric future, especially when attempting to develop a business case. But it's important to remember that for every technology and solution there are opponents who have reasons to believe the technology should not be adopted.
This is a challenge to the electric future that must be faced. Additionally, rational thought must be brought into the discussion to better serve the future and ready businesses for an electric future, even if you aren't sure about barbecue from electric grills.